SENIOR PASTOR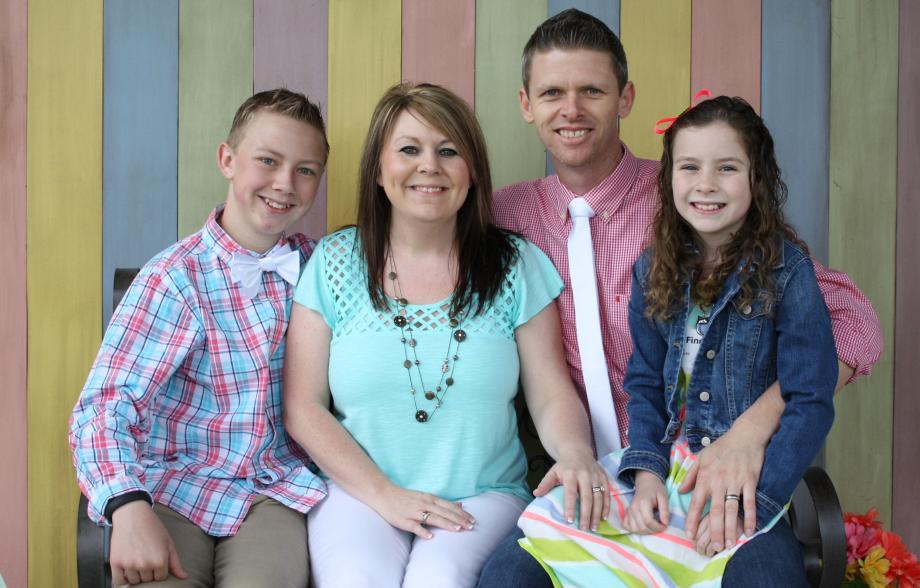 Pastors Scott & Audra Findley are the founding and lead pastors of The Refuge. With a vision and a heart to reach today's generation with a relevant message, they launched The Refuge in the spring of 2007. Their love for Christ and passion for people can be sensed from the very first time you meet them. They have a heart to reach this city and raise up a generation that is fully devoted to follow Christ.
Scott & Audra have been married since October of 1997. They have two beautiful children, Seth and Lakyn.



YOUTH AND WORSHIP PASTOR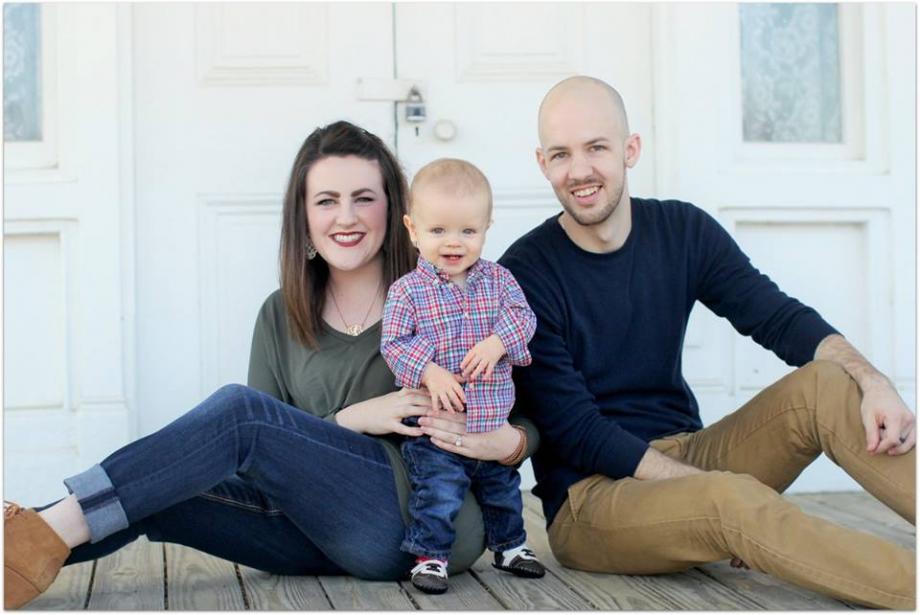 Landen and Jessica Crouch have been attending the Refuge since the fall of 2011. They fell in love with the church and began to serve as soon as they were able. In the spring of 2014, Landen joined the staff part-time as Worship Pastor. In the spring of 2015, he also was appointed Youth Pastor, and is now full-time in the ministry at The Refuge. Jessica currently serves as director of the guest services team.

Landen and Jessica have lived in the city of Russellville since the fall of 2009, when they arrived as young college students. They married in the summer of 2011. They have one child, Jasen, and are expecting a baby girl in the fall of 2016.



SCOTT FINDLEY - Senior Pastor

LANDEN CROUCH - Youth / Worship Pastor

BRAD AND RENEA EMMONS - Kids Pastors

JERRY AND DAWN MASTERS - Care Pastors

KEITH AND KRISTY SANDERS - Pastoral Elders