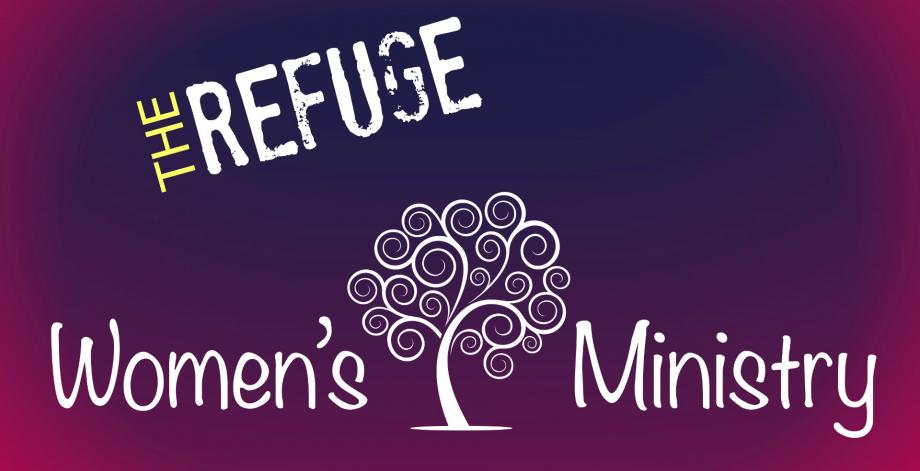 WOMEN'S MINISTRY
Every woman is uniquely made by God, and He has a purpose in mind for each one of us, no matter our responsibilities or life circumstances. Married, single, working outside the home, stay-at-home, with-or-without-kids, divorced, widowed, empty nesters - the women at The REFUGE want to meet you where you are and equip you to live the most rewarding, fulfilling life possible in Christ.
Each month we have a Ladies' Night Out (LNO) event. It's a time of friendship, food, fun, laughter and an opportunity for us to put aside the cares of our lives and just focus on being girls and enjoying one another's company.
CLICK HERE
to join our Facebook group. Be sure to "join" to stay up-to-date!
"Charm is deceptive, and beauty does not last; but
a woman who fears the LORD will be greatly praised."
- Proverbs 31:30 (NLT)